About CBS TV Shows
The Columbia Broadcasting System grew out of a collection of radio stations purchased by William S. Paley in the 1920s. After CBS became one of the largest radio networks in the country, the company set its sights on television. TV broadcasting began in the 1930s but was not a major commercial force for the company until the 1950s.
In its heyday, CBS was often called the Tiffany Network, in reference to the perception that its programming was of a higher quality than that of its competitors. Eventually, CBS became one of the Big Three broadcast networks in American television, along with NBC and ABC.
Beginning in the 1980s, CBS began to struggle, and the advent of cable television didn't help its fortunes. Finally resurgent in the 21st century, the network once again climbed to the top of the heap among broadcast networks, and with the introduction of its CBS All Access streaming platform, it began to work its way into online digital distribution.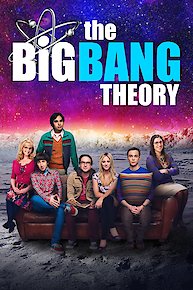 The Big Bang Theory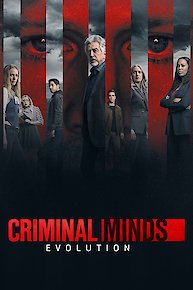 Criminal Minds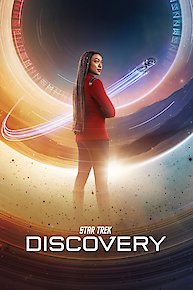 Star Trek: Discovery

Blue Bloods

The Grammys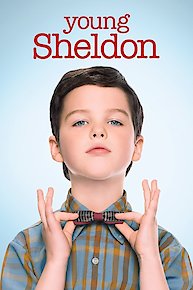 Young Sheldon

Mom

The Price is Right

NCIS: Los Angeles

Celebrity Big Brother

Crazy Ex-Girlfriend

NCIS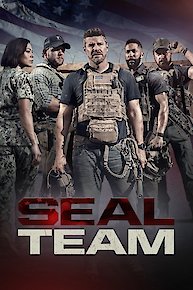 SEAL Team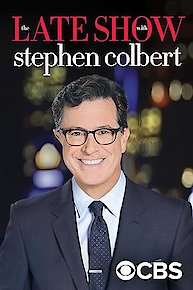 The Late Show with Stephen Colbert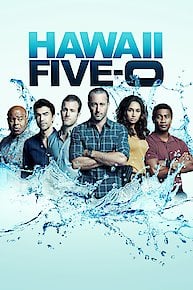 Hawaii Five-0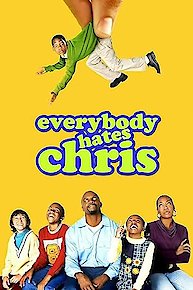 Everybody Hates Chris

Beverly Hills 90210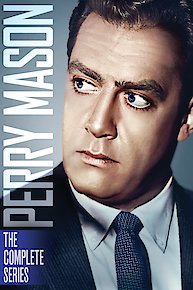 Perry Mason

God Friended Me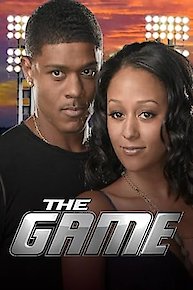 The Game

FBI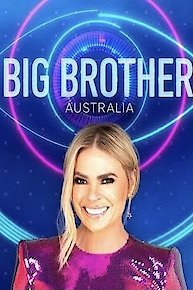 Big Brother

The Twilight Zone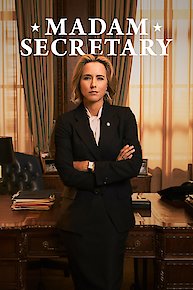 Madam Secretary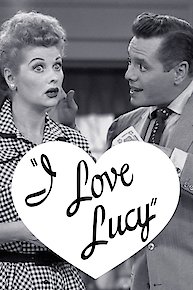 I Love Lucy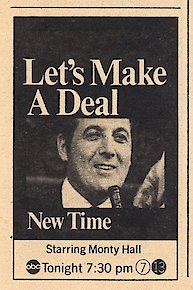 Let's Make A Deal

CSI: Crime Scene Investigation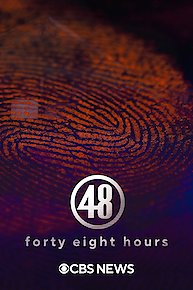 48 Hours Mystery

S.W.A.T. (2017)

Bull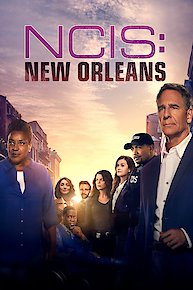 NCIS: New Orleans

The Talk

JAG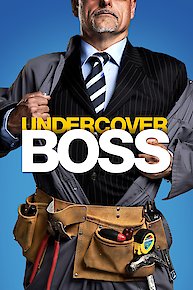 Undercover Boss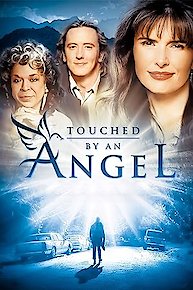 Touched By An Angel

CSI: Miami

MacGyver (2016)

Fam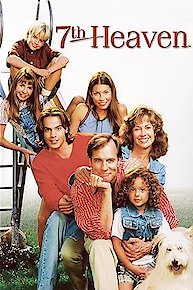 7th Heaven

Scorpion

The Late Late Show with James Corden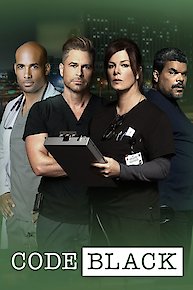 Code Black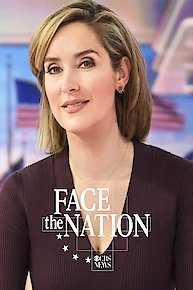 Face The Nation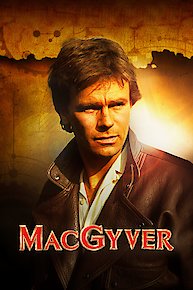 MacGyver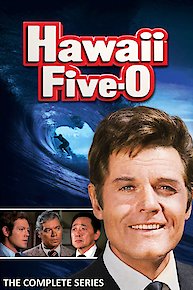 Hawaii 5-0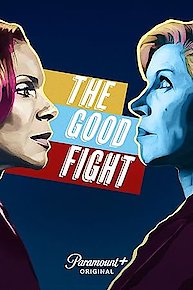 The Good Fight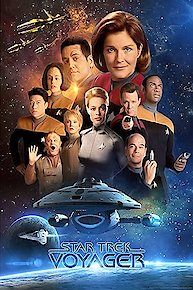 Star Trek: Voyager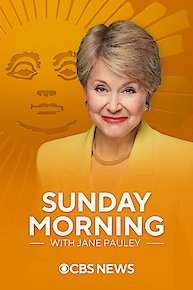 CBS News Sunday Morning

Elementary

The World's Best

The Brady Bunch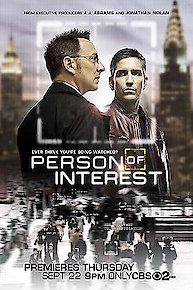 Person of Interest

The Good Wife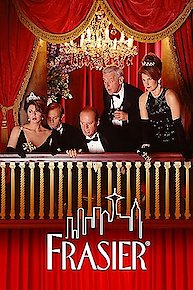 Frasier

Magnum P.I.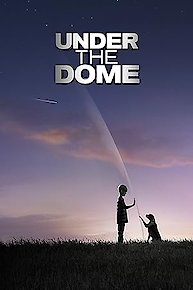 Under the Dome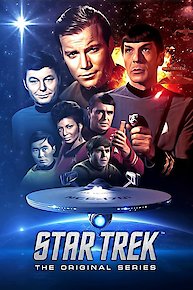 Star Trek

Drop the Mic

Medium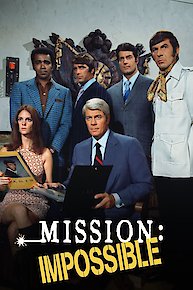 Mission Impossible

Star Trek: Deep Space Nine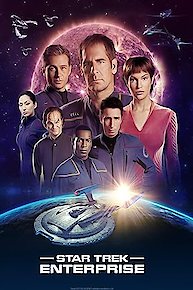 Star Trek: Enterprise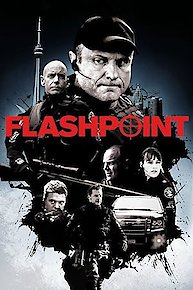 Flashpoint

The Guardian

The Kennedy Center Honors

The Neighborhood

Man With a Plan

Family Ties

Twin Peaks

Big Brother: Over the Top

Star Trek: The Next Generation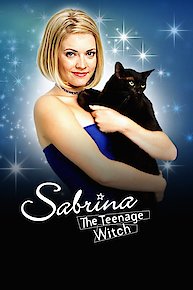 Sabrina, the Teenage Witch

Me, Myself & I

Salvation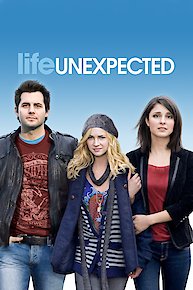 Life UneXpected

Wings

Jericho

Limitless

Cheers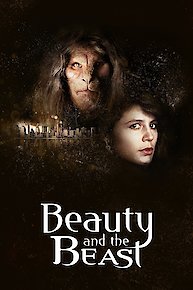 Beauty and the Beast (1987)

Life in Pieces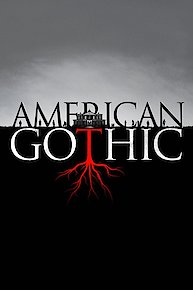 American Gothic (2016)

Angel from Hell

Instinct

The Odd Couple (1970)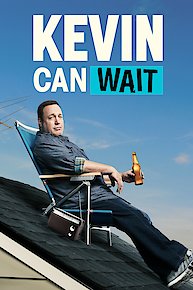 Kevin Can Wait

Ransom

Happy Together

BrainDead

48 Hours: NCIS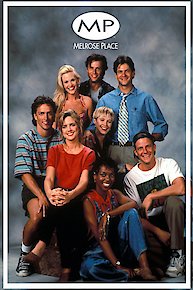 Melrose Place

Undercover Boss: Celebrity Edition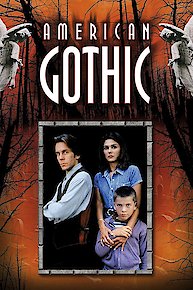 American Gothic

Murphy Brown

The Inspectors

Wisdom of the Crowd

Nash Bridges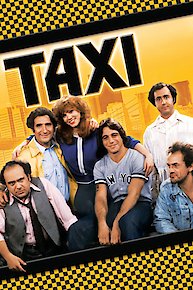 Taxi

Candy Crush

Star Trek: The Animated Series